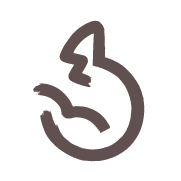 Singers interested in auditioning for Dead of Winter, please email us with your name, phone or email and voice type (soprano, alto, tenor, bass, or other). We will contact you when we audition.
SUBSCRIPTION / TICKET EXCHANGE
---
If you have any questions about your subscription, e-mail us at [email protected]
Also, all tickets are exchangeable for a different Dead of Winter concert with a minimum 48-hour notice. Please e-mail us if you wish to exchange your ticket(s).