COMPOSER AND ARTISTIC DIRECTOR
Of Cree descent, Andrew Balfour is an innovative composer/conductor/singer/sound designer with a large body of choral, instrumental, electro-acoustic and orchestral works.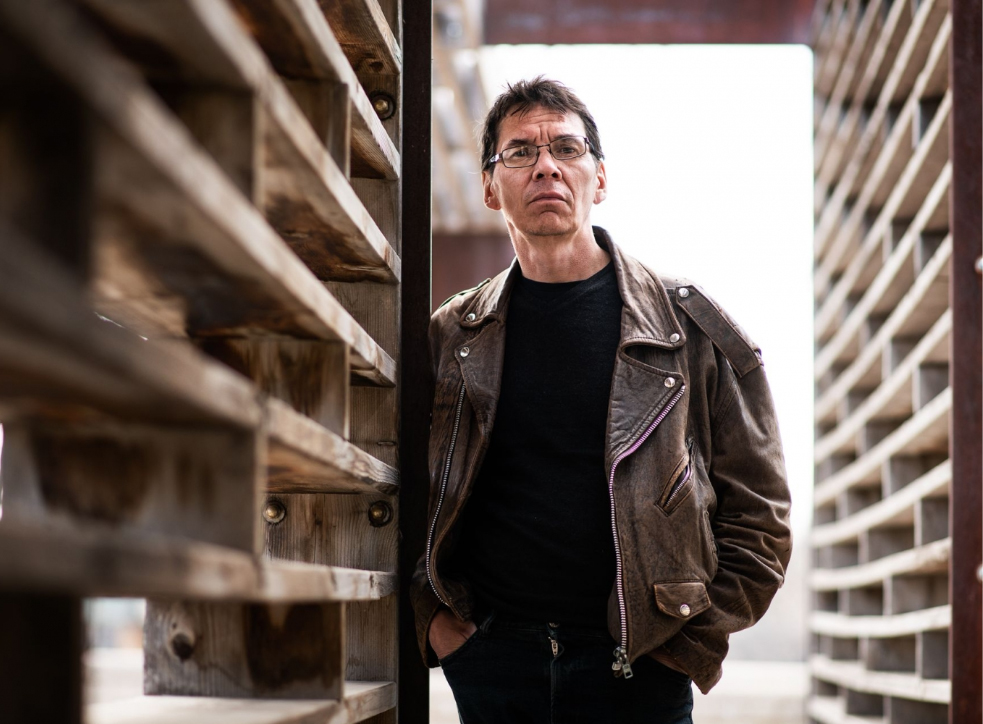 Andrew's works have been performed and/or broadcast locally, nationally and internationally. He has been commissioned by the Winnipeg, Regina and Toronto Symphony Orchestras, Ensemble Caprice, Groundswell, the Winnipeg Jazz Orchestra, the Winnipeg Singers, the Kingston Chamber Choir, Roomful of Teeth, Tafelmusik and Toronto Mendelssohn Choir, among others. Andrew is also the founder and Artistic Director of the innovative vocal group Dead of Winter (formerly Camerata Nova), now in its 25th year of offering a concert series in Winnipeg. With Dead of Winter, Andrew specializes in creating "concept concerts," many with Indigenous subject matter (​Wa Wa Tey Wak ​[Northern Lights], ​Medieval Inuit​, Fallen​)​. These innovative offerings explore a theme through an eclectic array of music, including new works, arrangements and inter-genre and interdisciplinary collaborations.
Andrew has become increasingly passionate about music education and outreach, particularly on northern reserves and inner-city Winnipeg schools where he has worked on behalf of the National Arts Centre, Dead of Winter, the Winnipeg Symphony Orchestra and various Winnipeg school divisions.Andrew was Curator and Composer-in-Residence of the WSO's inaugural Indigenous Festival,,n 2017, he was awarded a Gold Medal by the Senate of Canada for his contribution to Canada's Indigenous and music communities.
AUDIO GALLERY
---

LISTEN ON SPOTIFY
LISTEN ON XYZ